Welcome to Dollop Coffee Company
Established in 2005, we are the roasters of beans and bakers of bread. We grind, and we laminate the doughs. We are the concoctors of syrups, standard and seasonal. We have retail locations throughout the city of Chicago, IL, where we serve all that we produce. We pride ourselves on being consistently unique in our approach, from our cafe designs to our menus.
We look forward to seeing you soon!
Love,
The Dollop Family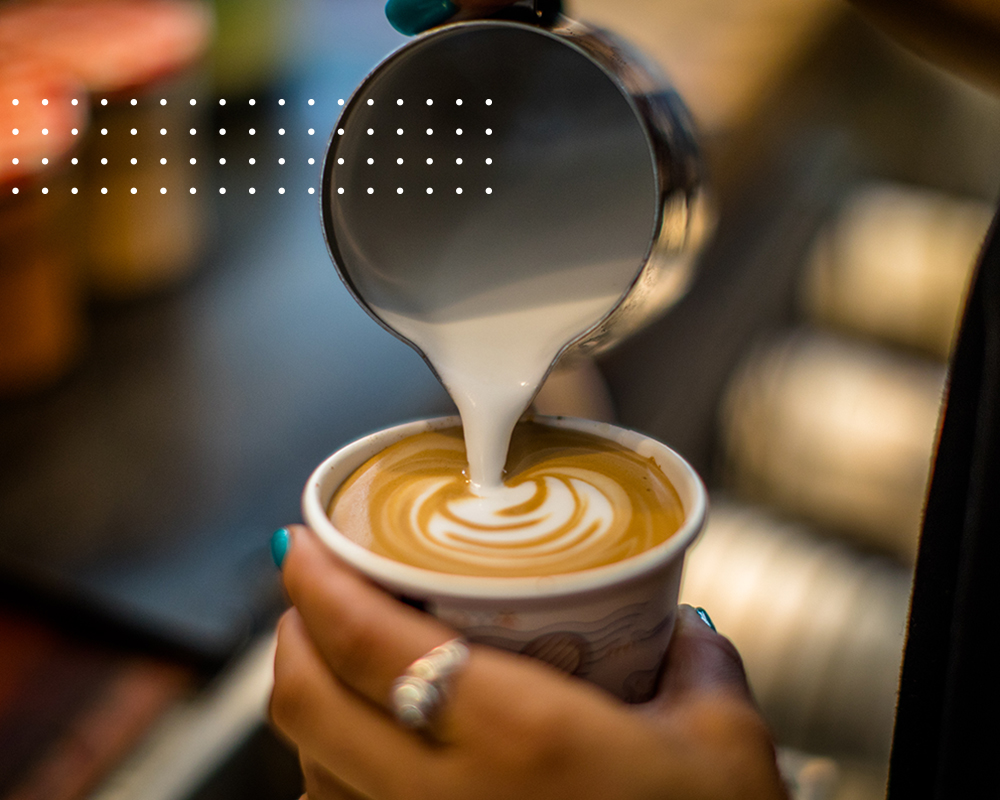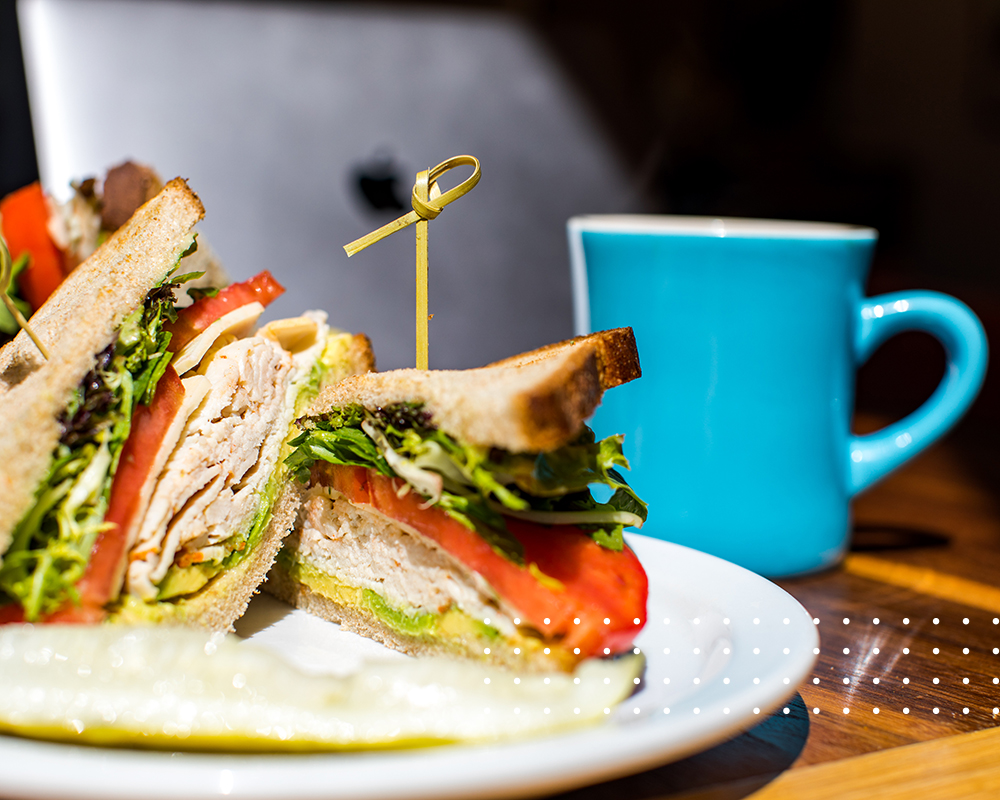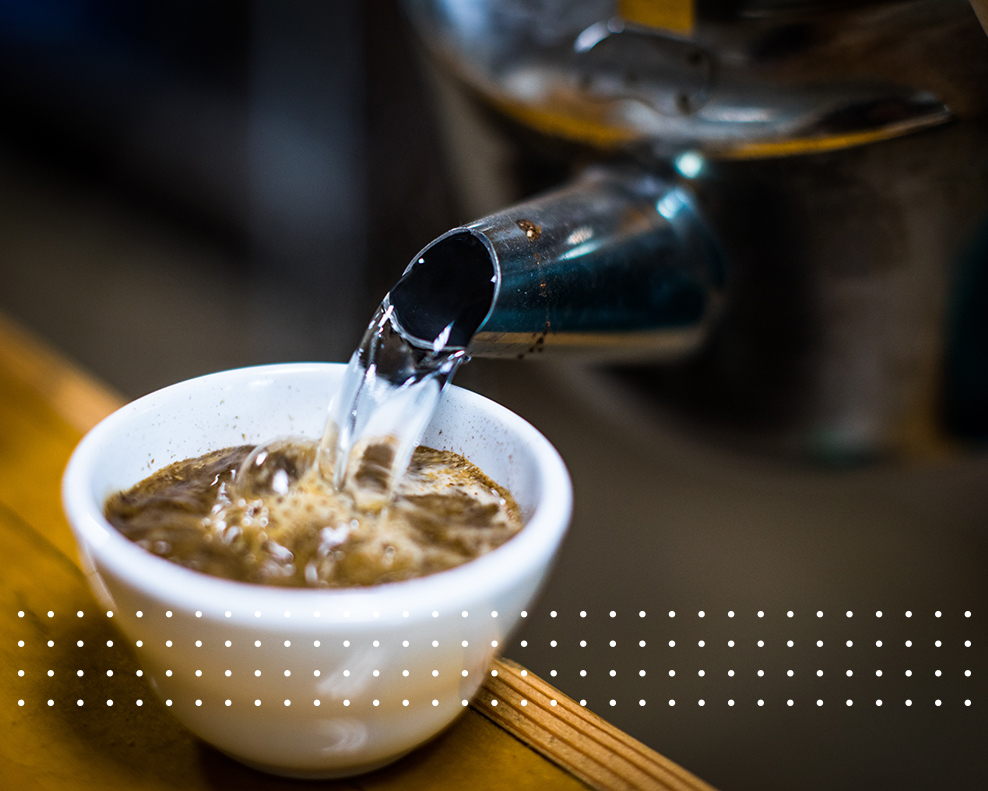 Pretend your cat is your barista. Delicious Dollop coffee is now available, shipped to your home. You are the boss of you, and Mr. Whiskers is your barista if you say he is. Just keep us out of it.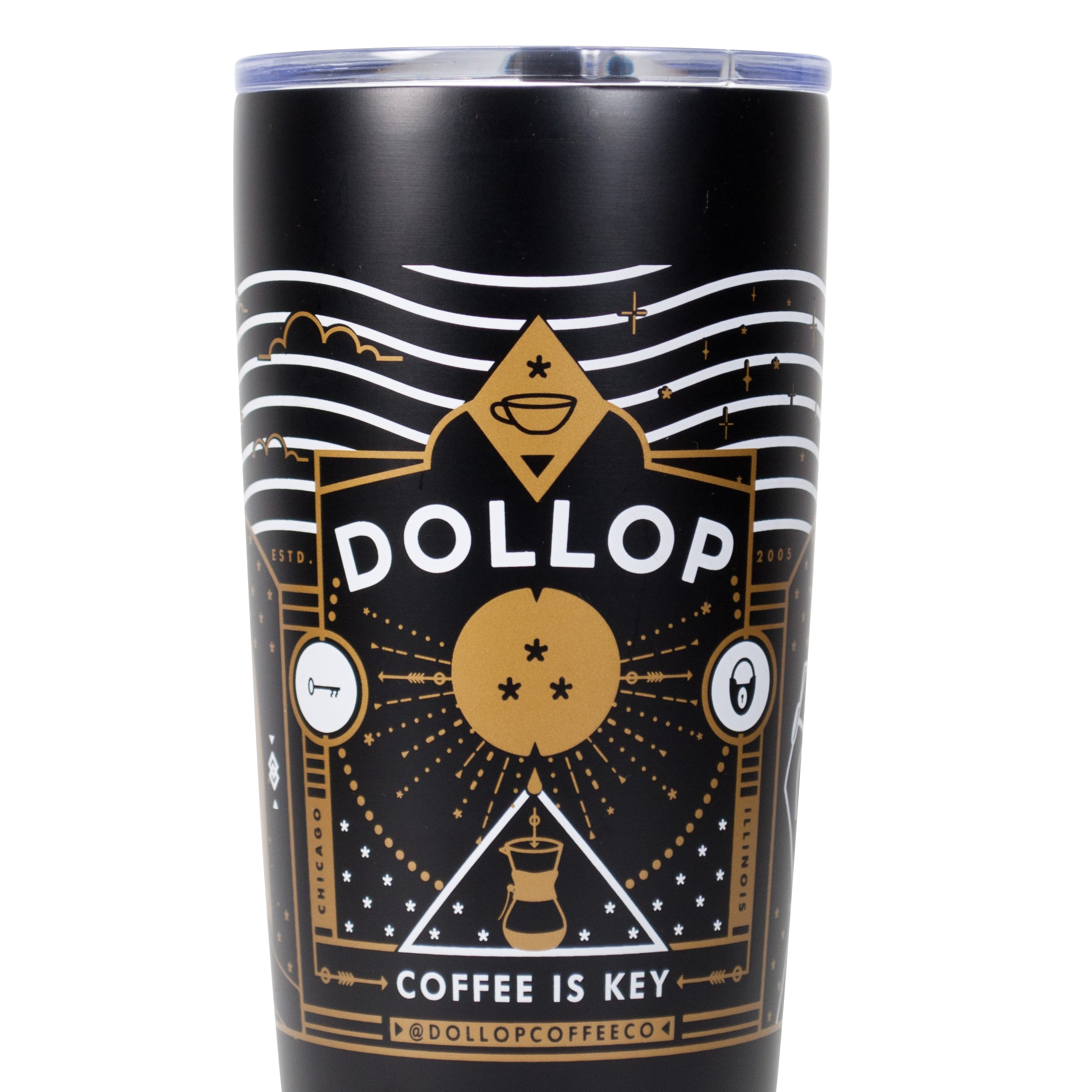 THE DIVERSEY ROASTING FACILITY
Coffee roasting. Don't try it at home. If you do, be safe! It's more complicated than you think, and takes up a ton of space. Our buddy Brad tried coffee roasting at his place once, now he's in jail. Anyway, just leave the roasting stuff to us! Click here to learn more about wholesaling delicious, professionally-roasted Dollop coffee.